Jane Arlene Brock
Jane is my wife, the daughter of Alexander Edwin Brock and Evelyn Blanche Barnard. Jane is the sister of Lois, now Mrs. Terry Donaldson.
She is a specialist and consultant in the area of Adult Basic Literacy (her company is called L.E.T.S.) We are the proud parents of Andrew Alexander, Rebekah Jane, and James Arthur Gordon.
Here are number of childhood photos.
Jane and her dad, Alexander Brock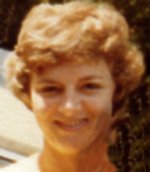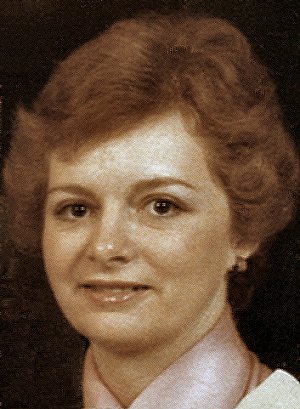 Wedding - October 3 1970